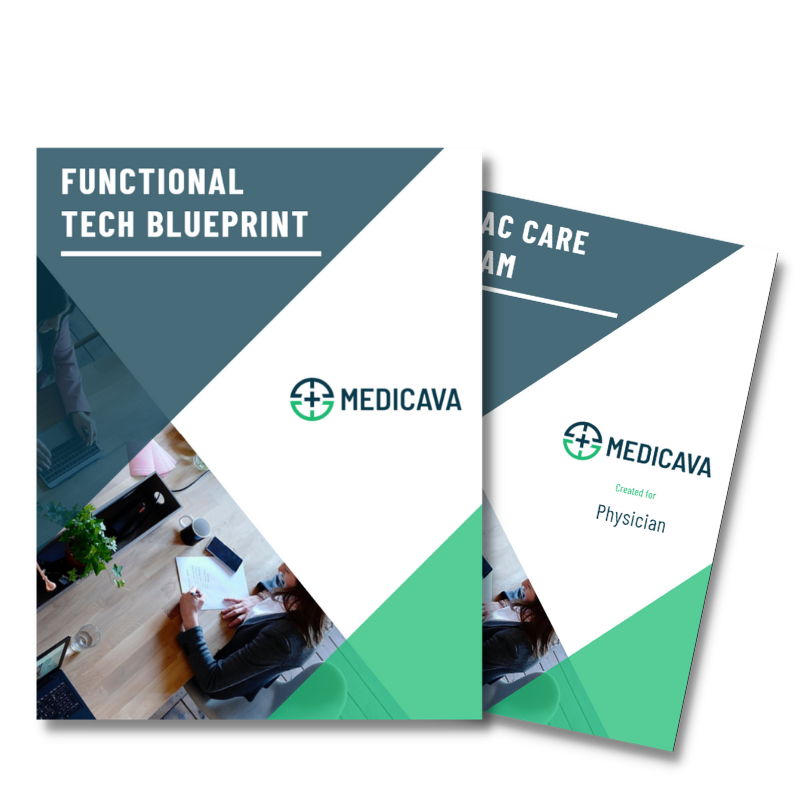 Don't have the money but have the time?
We get it. There's only so much stretch in your budget. That's why we've provided DIY Programs that walk you through the process (as though we're right there with you!). You'll still get our expertise and insight from years in the medical industry helping practitioners just like yourself organize, grow and scale. 
And we've broken it down into options that can work for anyone. Check out our DIY Programs below!
Build your business with us "in your ear" and the path laid in front of you!
DIY Practice Management Programs
The programs below have been tailored to meet specific goals within your business. If you're not sure which one you need, send us a quick message!
It starts with why – your reason, your story, your authenticity – and it leads to your success. This program helps you identify why your business exists, because that should be the driving force behind every decision you make.  Know your why, and you'll know how to communicate to prospects, attracting the patients that share your same beliefs.
Pricing Programs & Services
Designing your packages and services is no small undertaking.  You must understand the population you serve, the resources you have available, and the time you are able to commit as you are developing your services and programs. This step by step training will ensure you have all the details to design and price your offering accordingly.
Learn to handle the hardest part of any business…asking for the money. In this mini course you will learn how to attract your ideal patients, create credibility, nurture new relationships and overcome objections. Set your practice up for success as you maximize conversions with our sample scripting, email templates and assets.
Technology Implementation
Create the ultimate patient experience with the technology and resources that enable you to deliver excellent medicine. Discover the key to how you can provide care, communicate, and administer the packages or programs you offer. This program walks you through the important decisions in technology implementation.
Conversion Kit - Launch Your Membership-Based Practice
Create predictable recurring revenue with this 8-week guided process to transition your fee-for-service practice into a membership-based model.  Our step by step framework has been used with over 50 practices across the United States to help design, price, communicate and enroll patients into a new model of care.
Reach out into your local community with a step-by-step guide for organizing and promoting your Events. 
Not sure which one is right for you?