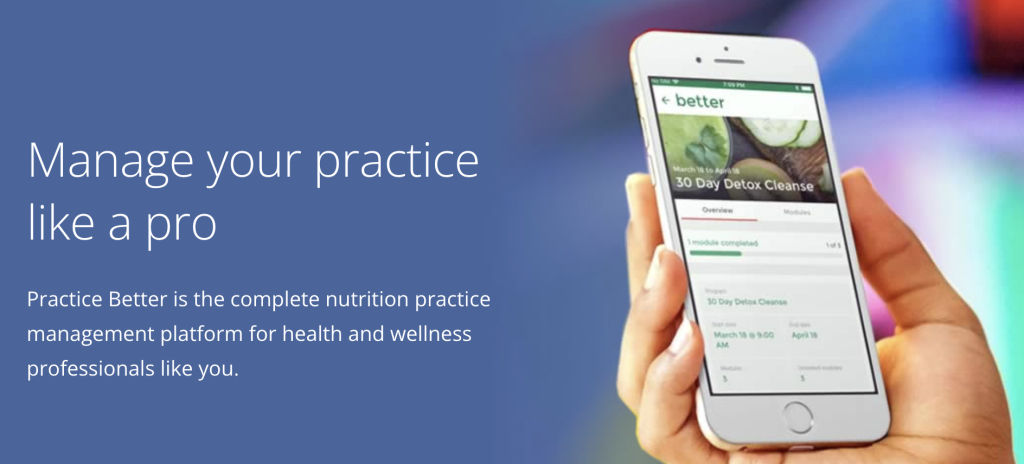 Hi, I'm Nathalie, a Nutritionist and Co-Founder of Practice Better.
I created Practice Better because I needed a simpler way of building a practice and managing my clients without burning myself out. I saw the need for a comprehensive and affordable solution for health and wellness professionals even before I graduated from nutrition school.
We all want more clients, but each new client means hours of additional admin work which directly affects your hourly rate. This is the last thing anyone wants.
Every practitioner that I had worked with, shadowed, or studied with was bogged down by paperwork and often working out of multiple locations.
My partner, the smart IT guy, quickly sprang into problem-solving mode and we began laying the groundwork for what is now Practice Better.
It was really important to us to create a comprehensive and intuitive tool that you could afford at any stage of your practice.
I hope Practice Better saves you hours of work so you can help more people reach their health goals.